moniamagdalena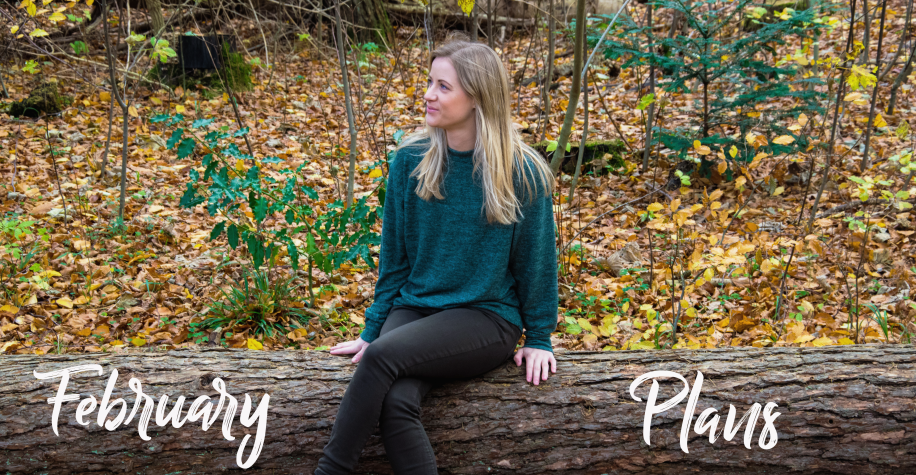 Well .. February has arrived ( a whilw ago 😉 ), and I already think that we have had lots to do! 🙂 yikes!
We started this month by getting Alexander home, and to cellebrate his birthday, that was 2 days ago  – the 6th 🙂
Saturday we wnt to TGI Fridays, and had a delicious dinner – They also had sundae & birthday-singing for Alexander.
Sunday we threw a kids-birthday-party. 10 kids (or … BOYS! 😉 ) Wow! That was a hard one. Not our turn next year 😉 Then it is his mom's turn to do it.
They just all make each other wild – Seperately they are very nice boys! ♥ Read More
Tagged: blog, blogger, bloggere, februar 2018, februar planer, february 2018, february plans, lifestyle, lifestyle blog, lifestyle blogger, livsstil, livsstilsblog, livsstilsblogger, livsstilsbloggere, månedlige planer, Mine planer, mine planer for februar, moniamagdalena, moniamagdalena.com, monthly plans, my plans, plans for february