– Guest post
Reinvent yourself
Everyone reaches a point in their life when they just want to start over.
Forget everything they know, put a dot on a story that's passed and get a fresh new start.
Before you can do this with your life, you have to do it with yourself – To reinvent yourself isn't an easy process. It is sometimes planned and sometimes happens spontaneously, but either way, it is a lot of hard work and often an irreversible process. So what are the steps to becoming the new you?

Keep asking yourself "why?"
Start with the easiest: why do you want to reinvent yourself? Why does something make you happy? Why do you want to move to this new place or start this new job? Asking yourself these questions will ensure that you aren't going down the wrong path, because you will keep reminding yourself to do the things that make you feel happy or fulfilled. You can also use this to find out more about yourself and the world around you. By asking "why does this activity or this person make me feel this way?", you are allowing yourself to recognize the things that affect you in different ways, which will help you identify what you want to keep in your life and what you don't.
Reflect on what you feel inside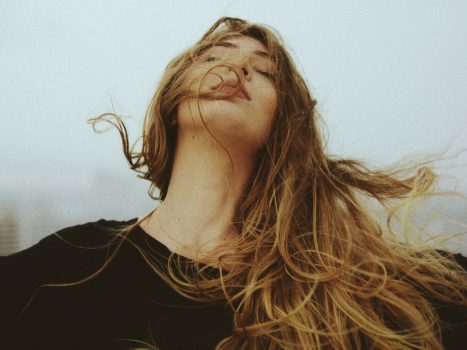 You have to understand that you are both your mind and your body, both of which exist in the space around you. And making a change cannot be only mental. If you feel like there is some part of your body that is holding you back, whether it's a medical condition that doesn't allow you to achieve your goals, such as breathing problems from a crooked nose, or something that lowers your self-esteem, like a visible skin condition or having tuberous breasts, you can visit a specialist and get your body to a place that you're happy with. Having a new start physically will only boost all the other changes in your life.
Set clear goals, tailored to yourself
Following someone else's path is not a good way to create happiness for yourself, and is most likely why you've gone on a journey to reinvent yourself in the first place. Make sure that the goals you set focus on your everyday activities, rather than on something far away in the future. Write a letter saying goodbye to your old self and another one, welcoming your new life in. Focus on all the areas of your life and make sure you have balance.
Persevere
This might just be the hardest thing you ever do. At times, you will feel like you aren't strong enough, that you want to go back to your old ways or that you simply want to give up and stay where you are, halfway between the past and the future. Motivate yourself with the visions of the future you want to have and the person you want to be, and you will get there. Support from your friends and family will mean a lot to you in these times, so don't be afraid to open up to them.
Tie up loose ends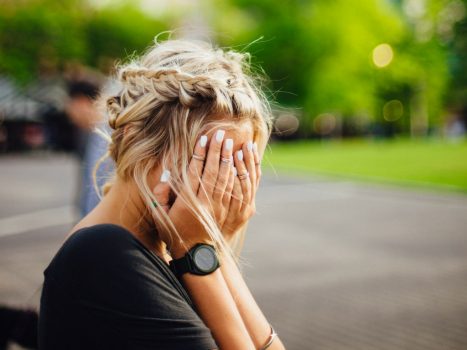 You will never be able to move forward with your life if the ghosts from your past keep coming for you. If you have something that you are running from and that you simply don't want to deal with: face it. Say the things that have been on your mind for a long time, say goodbye to people who don't improve your life, pay off any debts you might have; simply leave a clean slate behind you. If there is something that you aren't in the position to address, be mindful of it and don't run away. All of this will allow you to walk into your new life as a completely new person, without being dragged down by your past.
It is important to remember that the path of reinventing yourself will never end. You are constantly, growing, changing and evolving, but make this the time when you allow yourself to be completely new: not another version or an upgraded model: simply, truly and fully – you.
---
⇒ Guest post

This post is written my  Brigitte Evans
She is a writer & and a skin care consultant
Writes for Highstylelife.com and lives in Australia